If you are planning a trip to St. Barts, knowing all you can about St. Barts visa requirements should be one of the first things on your list. The sooner you straighten out your documentation, the better it is.
It would save you unwanted administrative hassles at the eleventh hour and neglecting it can even ruin your holiday. In this article, we have compiled visa and passport requirements applicable to tourists entering St. Barts.
Passport and visa requirements differ by country and we strongly recommend comprehensively reviewing country-specific responses to the COVID-19 pandemic. Through this article, we try our best to give you the most up-to-date information.
Passport requirements
Despite the island of Saint Barthelemy being under French administration, it has a broad autonomy over its fiscal and legislative matters. Therefore, there are specific guidelines around passport and visa, that often differ depending on the country you are from.
For a start, your name on travel tickets and passports must be an exact match. Though this is strongly recommended for traveling anywhere, it holds particular significance for St Barts. It will ensure your travel and transfers are smooth.
Countries that don't need a passport
All tourists must carry a valid passport. You might come across different versions of this, stating exceptions are allowed so long as you carry a verified ID. However, bear in mind that you would be required to produce your identification multiple times during your stay and a passport is the only document that would help you speed through the checkpoints.
There are no exceptions to this rule and it applies to travelers, their companions, their nannies, and everyone else. Local authorities enforce this rule strictly and there are no exceptions.
Countries needing a passport
A valid passport is a must for everyone traveling to St. Barths. This would ensure you are entering without any fear and are on the right side of the law throughout your stay.
There are contradictory opinions on this and we strongly recommend playing it safe and carrying a passport that is not going to expire within six months of your return journey.
Again, for some countries, this regulation is relaxed to three months but airline staff is often lagging behind on this, leading to prolonged verification and interrogation.
Americanpassport.com is a reliable passport service that can expedite your passport processing. You can have your application processed in as little as a day, though the recent COVID-19 situation has affected travel regulations and it might affect their turnaround time.
This is a tricky area, as many travelers with a passport valid through their stay get allowed, even if it is expiring the day after your return. This is often dependent on nationality and the interpretation of this rule is subjective.
We recommend traveling with a passport that does not expire until 6 months of your return ticket. This is the only sure shot way to avoid getting entangled in regulatory proceedings.
It is a good practice to carry tickets for your onward/return journey as you may be asked for it.
Get in touch with the tourist office at St. Barth's to inquire about specific queries around traveling to St. Barts.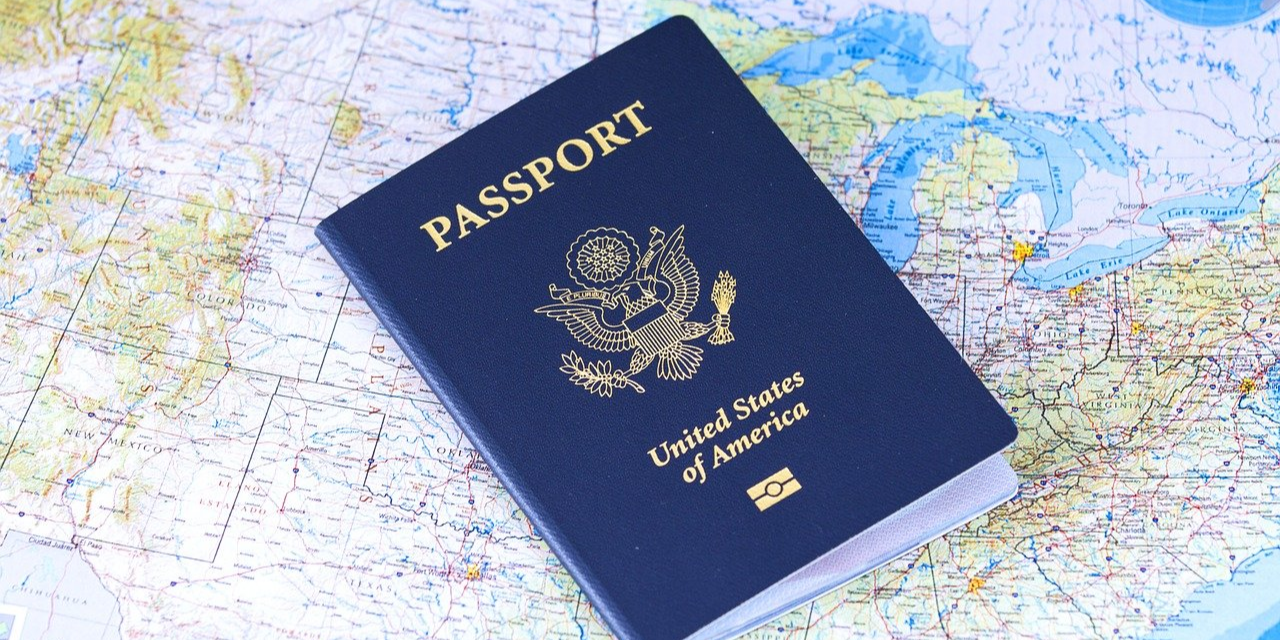 Visa requirements
If you are traveling to St. Barthelemy with a U.S. passport, you do not require a separate tourist visa, provided your planned stay is up to 90 days. Please note that as St Barts has a different administrative and legislative structure, even if you have a visa for France, in most cases you would require a separate one for St. Barts.
There are many other countries whose citizens do not require visas.
Visa not required for:
U.S., Canada, EU Nations, Australia, Bermuda, Bolivia, Brazil, Brunei, Bulgaria, Chile, Costa Rica, Croatia, Cyprus, Czech Republic, Ecuador, El Salvador, Estonia, Guatemala, Honduras, Hungary, Japan, Latvia, Lithuania, Malaysia, Malta, Mexico, Nicaragua, New Zealand, Panama, Paraguay, Poland, Romania, St. Lucia, Singapore, Slovakia, Slovenia, South Korea, Uruguay, and Venezuela, you do not need a visa.
All other nationalities (including companions, nannies, domestic help, and the like.) are required to have a visa and they are subject to the same regulations as any other traveler.
Cases in which you need a visa (more than 90 days stay)
If your country does not feature in the list mentioned in the previous section, you do need a visa. In addition, please note that even if your country is on the visa-exempt list but if you plan to stay for more than 90 days, a visa is required.
Prices / Appointments
Visa prices vary with nationality. US and Canadian citizens are required to pay $12.95 for obtaining a visa. iVisa.com is a helpful resource with a user-friendly tool to help you calculate the visa costs for your country.
You can register your travel in advance so avoid a last-minute scramble.
Helpful links
While we do everything within our reach to plan each aspect of our travel, surprises are bound to spring up at moments you least expect them. These are some reliable resources that would be helpful throughout your travel.
U.S. Department of State - Bureau of Consular Affairs
For immigration queries, contact the National Police at gendarmerie.interieur.gouv.fr
US passport applications: http://www.travel.state.gov/passport/passport_1738.html
U.K. passport application: https://www.gov.uk/government/organisations/hm-passport-office
Australia passport application: http://www.passports.gov.au/
Rush renewal of American passport: http://americanpassport.com/
Passport information for kids: http://travelingtoday.com/resources/articles/babyabroadpt1.htm
Sorting out passports and visas is a major part of your travel, simply because there are multiple agencies involved and not everything is under your control. Once you have your documents in place, you are in pole position to plan your accommodation and itinerary once you land at St. Barts.