More familiarly known as "St Barts", the island of St Barthélemy is in the north of the French West Indies. Popular for its fine sandy beaches with turquoise waters, its magical landscapes, its tranquility and its host of restaurants and bars, St Barth is attracting more and more people. So, what type of accommodation should I choose for a successful holiday in St Barts?

It's not always easy to decide between a hotel in St Barts or a villa, so we've done the research for you to show you the pros and cons of each option!




The advantages of renting a villa in St Barts
The main advantage of a villa is, of course, that you can stay in a luxurious, often idyllic, and special place. More intimate than a hotel, and often more spacious, a villa lets you feel at home with your family and/or friends.

Indeed, such intimacy is much appreciated, as it means you can take a peaceful nap in the sun, invite friends, and not disturb the neighbours, simply enjoying your holidays in total freedom without being having to follow a schedule. Staying in a villa gives you total independence where you can organise your days and evenings as you wish!

With much more space at your disposal than in a hotel, a villa is ideal for a group or just a couple! Moreover, villas are generally located in quiet corners surrounded by the island's generous nature and the omnipresent turquoise sea.

Also, overall, but particularly for large groups requiring several rooms, renting a villa will often prove more advantageous.

In St Barts, villas offer a range of services such as daily cleaning, pool and garden maintenance, and a manager in case of technical problems.

By renting a luxury villa with an agency, you will receive several advantages such as a concierge, who will listen to you and ensure that your stay goes as smoothly as possible. He can also take care of your restaurant bookings or different activities and advise you on the "must-sees" of the island.

Finally, your concierge can also book a private chef for an evening or your entire stay, find a masseur to come to your villa or even book you a baby-sitter!

Renting your villa in St Barth with an agency such as Corcoran St Barth combines the advantages of an exclusive villa with the tailor-made services of a hotel concierge.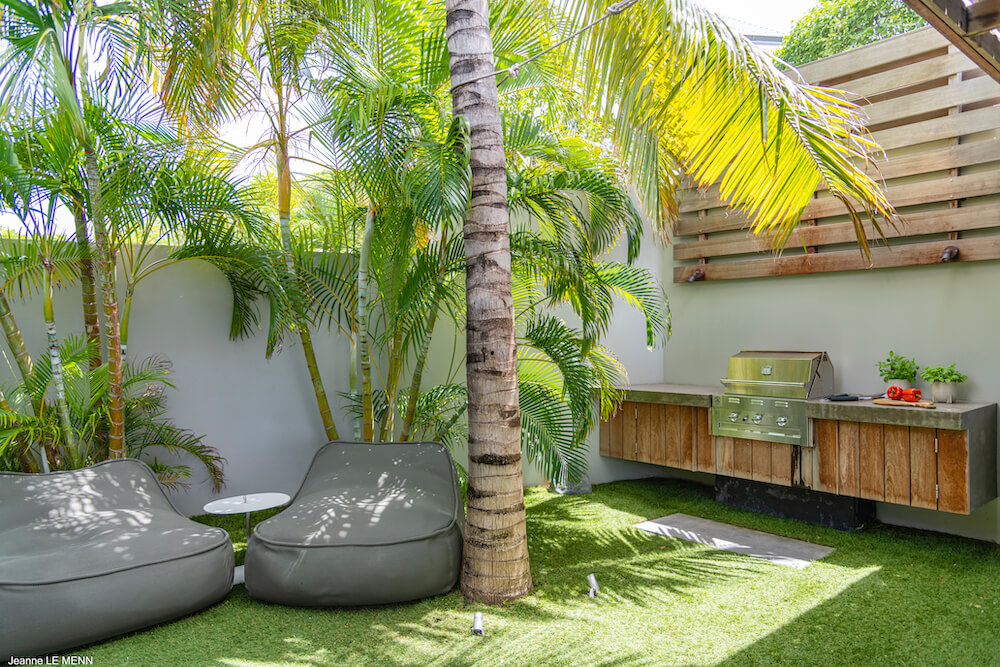 The advantages of a hotel break
Staying in a hotel has quite different advantages from staying in a villa. In a hotel you are not alone but rather surrounded by people you do not know, and you have to respect the timetables and rules of the hotel.

Of course, staying in a hotel gives you the chance to meet and talk to other people and to expand your circle of friends. Staying in a hotel is also very convenient for those who want to do nothing, no cooking nor laundry; it is a way to disconnect.

Hotels are often preferred for short stays, with villas generally requiring a minimum stay of 5 or 7 nights. Depending on the number of stars and the services offered by the hotel, room service, which is generally the most common, as well as a maid service, which is responsible for making the beds, cleaning and possibly washing your clothes.

Their restaurants are a big selling point for hotels, meaning you don't have to cook anything, go shopping or do the washing up.

Finally, some hotels have direct access to the beach, a spa, shops... everything is on the spot, all in one place.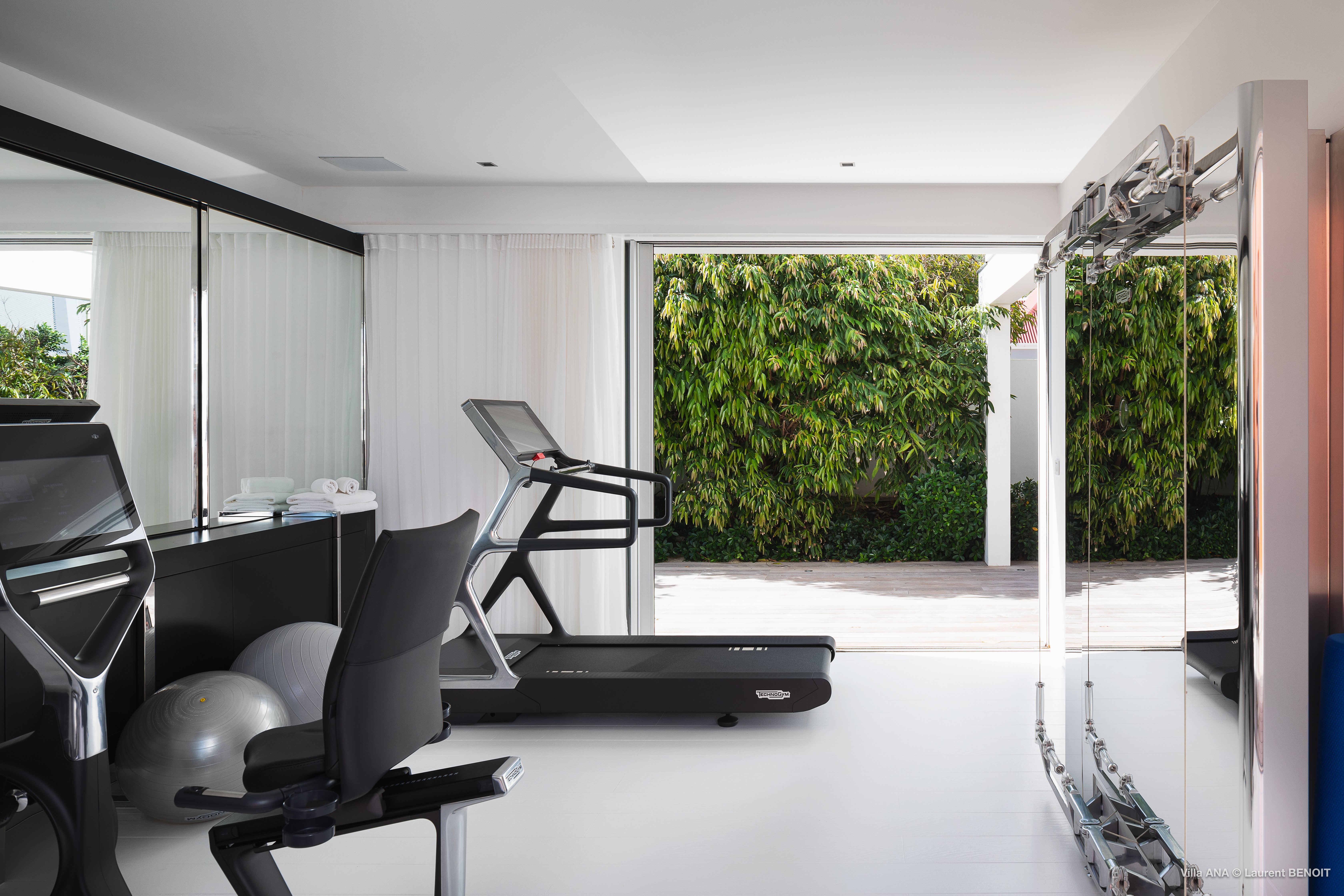 Corcoran St Barth's services and advice
Formerly called "Happy Villa", Corcoran St Barth is based in St Barth, so they are specialists in the island, which they know like the back of their hand. For the past 10 years, they have been based in the Hauts du Carré d'or in Gustavia and they work tirelessly to ensure you have an unforgettable holiday.

With Corcoran St Barth, you can rent a villa with complete peace of mind or buy a property on the island. Among the many advantages of the Corcoran St Barth agency is the possibility of obtaining a "tailor-made" holiday to suit you, with a very large selection of villas, from the smallest to the largest, from the simplest to the most luxurious.

With Corcoran St Barth, there is no booking fee, which is usually 10% of the total price, payable. The team's main goal is to make your holiday the best ever!

As soon as you step off the plane, a Corcoran St Barth team is there to welcome you with your luggage and accompany you to your villa, where a welcome basket will be waiting for you with either a bottle of wine or a bottle of champagne.

During your stay, the agency will arrange for someone to do the housework, every day except Sunday. Towels, beach towels and bed linen are also provided, so you don't need to bring your own. Finally, please note that all the villas are equipped with internet and Wi-Fi, free and unlimited.

By using Corcoran St Barts, you will have access to a team of specialists based in St Barts itself, who will find you the villa that best suits your needs, with a comprehensive and high quality offer. As experts in St Barts, they will be able to give you the best advice and ideas to ensure the perfect holiday.