Atlantic Ocean has been considered as one of the wonderful oceans which has several beautiful Islands. These islands are filled with the most scenetic views and with the advancement, the sites of beaches are well maintained by the related authorities and tourists have almost every facility on the sites.
The group of Islands of Volcanic origin filled with amazing nature and with a variety of wildlife. When anyone will talk about spending the holidays on some beach site or on an Island the word cruiser will automatically drawn into his mind.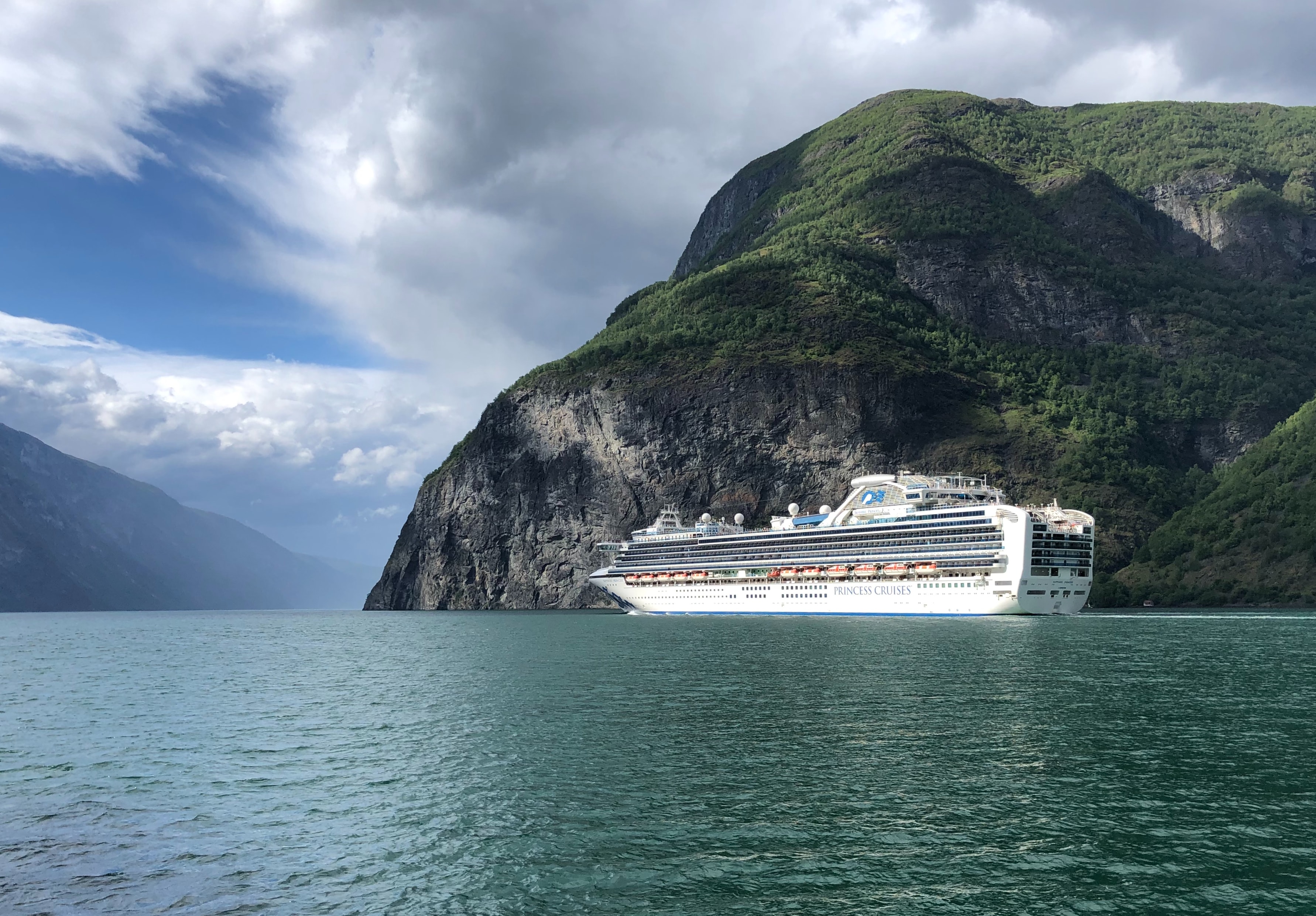 There are variety of cruises on Caribbean which offers different sort of planned tours and these tours basically depend on how many nights you will spend on cruising in the Sea on a big ship. In the deep waters of Atlantic and Caribbean big ships, our basic focus will be on cruisers and I will tell you about different cruises and little detail about them which will definitely help you to choose the best Caribbean Cruise.
From Miami
Riviera (73 Nights)
Riviera is one of the famous Oceanic Cruises. Riviera is capable of accommodating 1250 passengers. The size of Riviera is pretty good, and it gives it an edge of cruising into the upscale where large size ships cannot be reached. The talk of Riviera will never be done without food.
This cruise is the best option for the food lovers because of its design of dining and people who think of themselves as foodies will find it best selection. It leaves from Miami and its cruise line is Oceania cruises.
Seven Seas Splendor (20 Nights)
Seven Seas Splendor is a beautiful ship with full of tactile artwork. The system of food on seven Seas splendor is much appreciated because of its diversity as you will get your favorite meal from many origins on a single dine during this cruise.
The cabins in it have designed to get the full view of sea from your bed which looks stunning. Ship's Constellation Theatre offers you different kind of music shows, and stand-up comedy shows. Its cruising line is Regent Seven Seas cruises.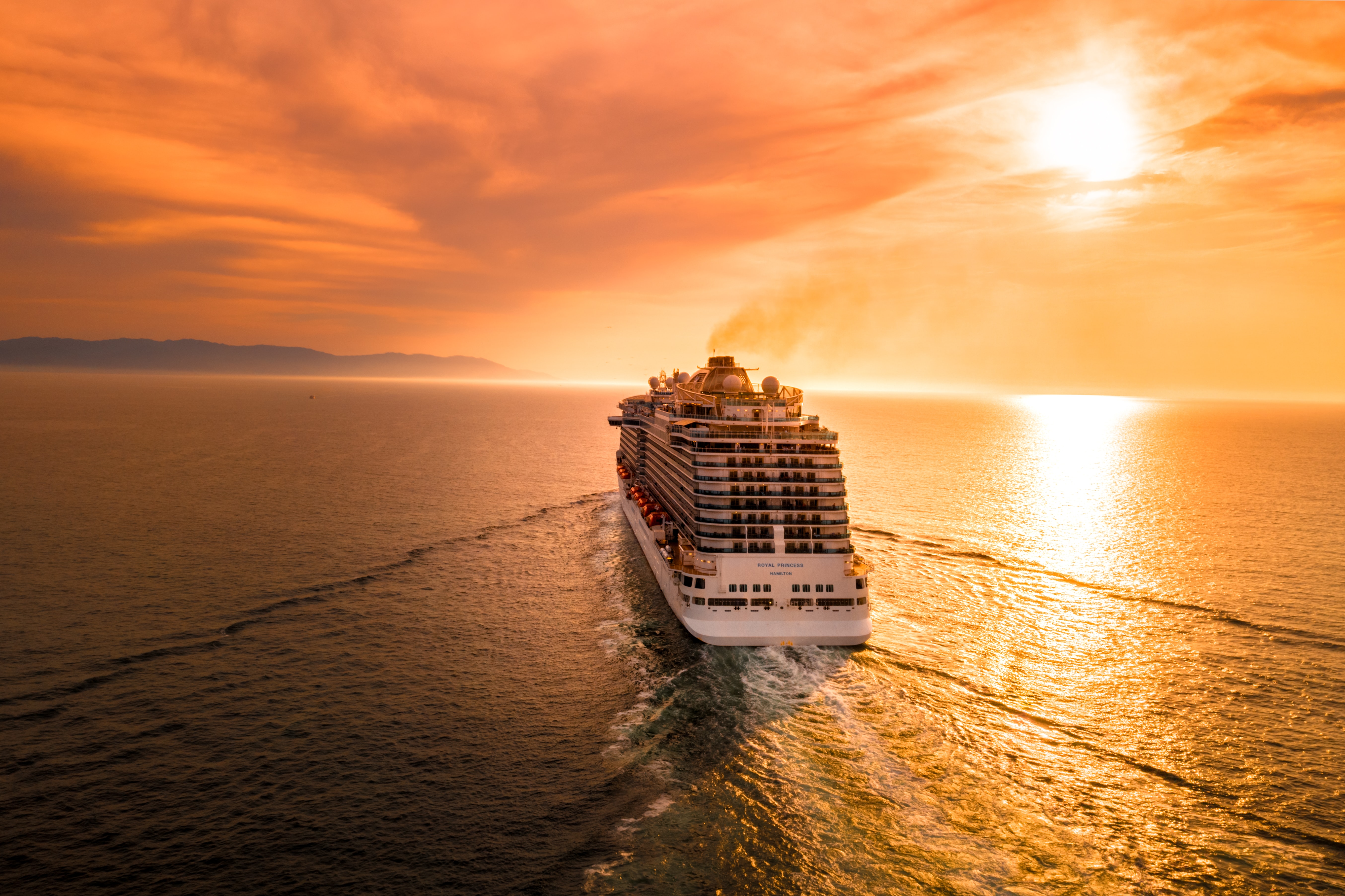 Insignia (24 Nights)
There are some people who prefer to go on a cruising with less passengers than Insignia will give them a good cruise. It carries 684 passengers but have all the qualities that a cruise ship has. This ship has an elegant design, interesting itineraries, and outstanding dining. It is also famous for its quiet atmosphere that may be suitable for some and dull for others.
From Barbados
Sirena (12 Nights)
Sirena is of small size but offers both good marques and outside beautiful ports. It is famous for its wonderful cuisine and it also got extra modifications. It has good system of food and its ports are really UpToDate than other ships of this size.
From New York
Manhattan Skylines (21 Nights)
It leaves from the city of endless possibilities New York. The crew of Manhattan Skylines is very friendly and cooperative, and they considered as professionals for cruising. This ship is famous for its skyline bar that also has a dance floor for the wave lovers. There are many casino machines on this bliss. This ship also offers a garden buffet to its passengers.
Bound for Sunshine (12 Nights)
Bound for Sunshine will offer you a 12 Nights cruising that starts from New York and will cruise through different regions. It has a wonderful cuisine that will provide you with variety of food. it is a big ship that means it has plenty of lounges and restaurants. This ship comes on a top when we will talk about entertainment and enrichment. You can enjoy in your cabin that has bathtubs and a classy look of sea.
New York Lights (11 Nights)
This ship is for those who loves the lights of New York City. The cruise on this ship will give you a spectacular view of New York from a different view. From this cruising you will get best view of the nighttime skyline harbor lights. This is small in size and it is best for the couples to dine in the lights with a wonderful view of New York.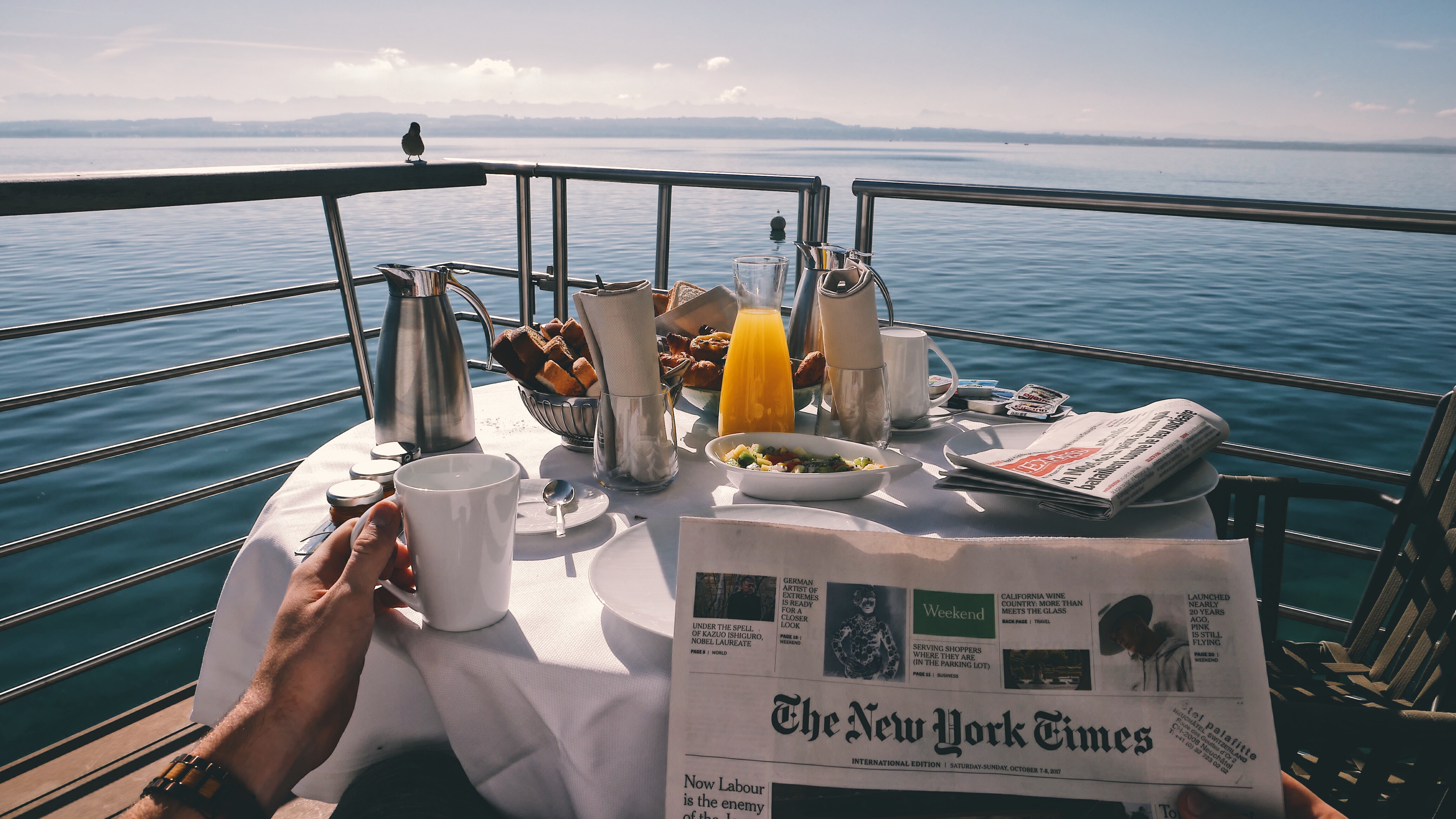 Caribbean Connection (9 Nights)
This is famous for its selection of dining venues, evening entertainment and various daytime activities. On this ship passenger will experience different regional activities during the cruise which makes it special for the ones who like the diversity.
From St Merteen
Seabourn Odyssey (7 Nights)
The Seabourn odyssey is a cruise ship for Seabourn Cruise line. The Seabourn odyssey is beautiful ship having 11 decks. These 11 decks have two swimming pools, six outdoor whirlpools, a spa, and a marina. It has wonderful rooms with beautiful pictures which gives an extraordinary feel to its passengers. It has card rooms, saloons, and fitness centers. It has an ability to give a spectacular cruise experience.
Star Breeze (7 Nights)
Star breeze is a cruise ship of Windstar cruise line. It is large enough to entertain you with its qualities and small enough to cruise from the specific places where big size ships can not cruise. It modifies with the time and now it has new public areas, two new dining venues, fitness area, a new infinity pool and a new spa. Star breeze goes from glacier sites and you can see view from sitting in your suites. It carries only 312 guests.
Wind surf (7 Nights)
It is also related to Windstar Cruise line. It is famous for its luxuries and accommodations. You will have a wonderful view from your room. There are many unique luxury items will wait for you in your room. It has expanded lounge with new lights and sounds for performances. It has a unique spa and offers a vide range of options for you to relax during your cruising.