When we talk about St. Barths, we immediately imagine a festive stay with friends or couples. However, thanks to its numerous activities, Saint Barth is also a very popular destination for families. Indeed, your children will never be bored! Many activities are waiting for them. In order not to miss anything, you will find in this article, our recommendations for a dream stay in family.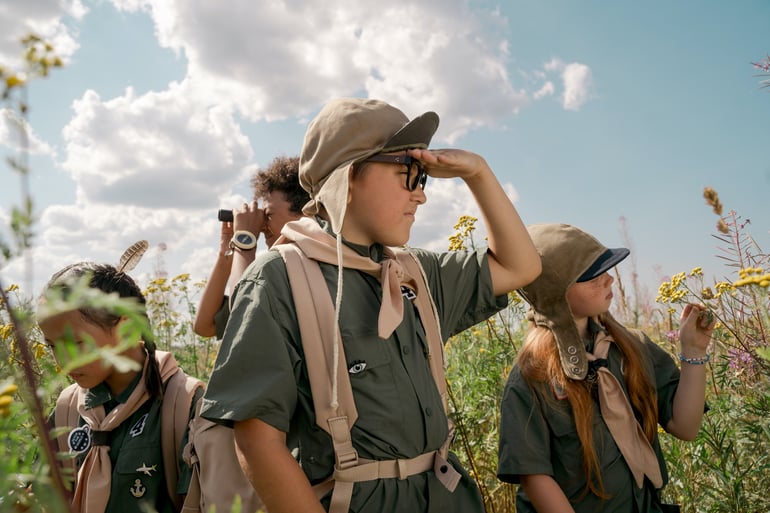 Seabob :
Admire the fish with the seabob (from 8 years old), electric motorized devices that allow you to split the water, on the surface or underwater.
The seabob can only be booked with H2O St Barth.
This activity is offered from October 15 to August 31 on Shell Beach and Saint Jean.
Snorkeling :
For the little ones or those who don't want to go seabobbing, Ouanalao Dive offers mask, snorkel and flippers rental at the Cul de Sac Lagoon.
You will find an incredible wildlife: rays, turtles, shells, multicolored fish...
Day at the beach:
St Barths is famous for its paradisiacal beaches offering many activities. We advise you to bring your children in the morning or at the end of the day and to cover them with cream regularly. At St Jean beach, your children will be able to relax, make beautiful sand castles while admiring the planes taking off. The Nikki beach and the Gypsea, both in Saint Jean, offer buoys on which you can jump, dive, heckle...The beach of Lorient is also ideal for children, because in some places, there is little depth. On land, go and find the most beautiful shells, Shell Beach is full of them.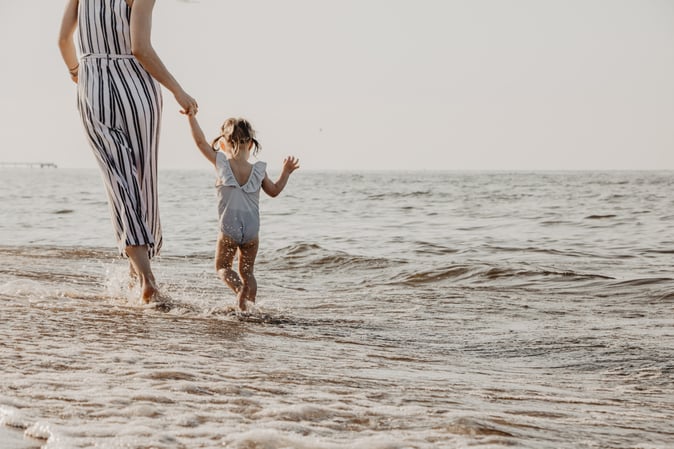 Scuba diving :
From 8 years old, Ouanalao and Serials divers offer scuba diving to discover the beautiful reefs and colorful fish.
Canoe, paddle :
Ouanalao Dive also offers canoeing, kayaking or paddling on transparent water in Grand Cul de Sac. One of these 3 activities will certainly be part of their favorite moments, because in addition to practicing a fun activity, they will have the chance to see many turtles.
CaribWaterplay also offers the same activities in St Jean.
Surfing:
A stay in St Barths can also be a great opportunity for your kids to learn or improve their surfing skills.
The AJOE club in Lorient and Toiny or Caribwaterplay in St Jean offer surfing lessons with passionate instructors.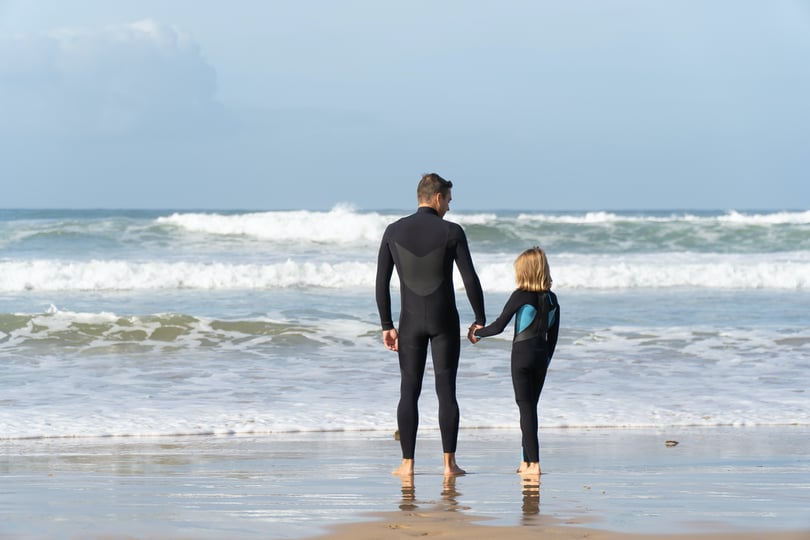 Sailing club :
For your little ones who already have the soul of a sailor, the sailing club (Saint Barth Yacht club) at the beach of Public will welcome them for a discovery of navigation or sailing lessons in improvement (from 5 years).
An enriching and unforgettable experience!

If you come during the school period, your children will be able to participate in training courses.

Out of school period, they will be able to take part in occasional courses.
Boat rental :
Enjoy a family day by renting a boat to go to the beach of Colombier. Your children will love spending the day on this beautiful white sand beach and seeing the island of St. Barths from the sea is a must.
Pool Day:
Don't forget to enjoy your beautiful pool at the villa.
Why not organize a pool party?
You'll find inflatable floats and all sorts of pool toys at the Hookipa store in St Jean.
Outdoor fun:
It's well known that kids need to run around and have fun.
For that, bring them to the sports complex in St. Jean, where you'll find a playground, a soccer field, basketball and volleyball.
A great place for unforgettable family sports moments.

You can also go to the community square at "La Pointe" in Gustavia. At the end of the day, this is the meeting point for the island's children to ride their bikes, scooters or rollerblades.
Market in Gustavia:
Children love to walk around every first Sunday of the month at the market in Gustavia to taste the flavors of the Caribbean.
Cultural activities:
Also take advantage of this Caribbean vacation to enroll your little wolves in cultural activities such as French or English classes.
Young cooking enthusiasts can take cooking classes with talented chiefs on the island.
For the more creative ones, take them to paint ceramics at Blue Gecko, they will love it!

Please note that the restaurant, Arawak in Gustavia also offers occasional activities for your children such as painting. The schedule of their activities is posted on their Instagram account.
Sunsets:
During your stay, don't forget to go and admire beautiful sunsets with your family at Fort Gustave, the Lighthouse, Corossol Beach, Public Beach or Shell Beach.

Your children will be amazed by the different colors you will see in the beautiful Caribbean sky.
Restaurants :
Saint Barth is also known for its gastronomy and its various restaurants.

Le Tamarin is a great restaurant to do with kids, because while you enjoy your tapas or dinner, the kids can enjoy the garden to have fun.

In general, children also love the Creperie, the Isoletta, the Baz Bar...
The best destination to take your children:
St Barth is a little paradise for children and as previously mentioned our concierges will be happy to help you organize a dream vacation for your children by booking for you all kinds of services: Babysitting, baby equipment rental or others and also booking courses, water or cultural activities.

We look forward to welcoming you and your little family to our beautiful island!