Last update: October 15th, 2022: No more Covid formalities to enter St Barth!
TravelDoc has a great tool where you can enter your departure airport, arrival airport, passport details and get the requirements that apply to you: https://www.traveldoc.aero/
There is no more formality linked to the Covid to enter St Barth.
If you are transiting through St Maarten, it is no longer necessary to make an online declaration (EHAS) since November 1st 2022.
Current Situation and Measures in Place in St Barth
Since March 9th, there are no more health measures in place in St Barth.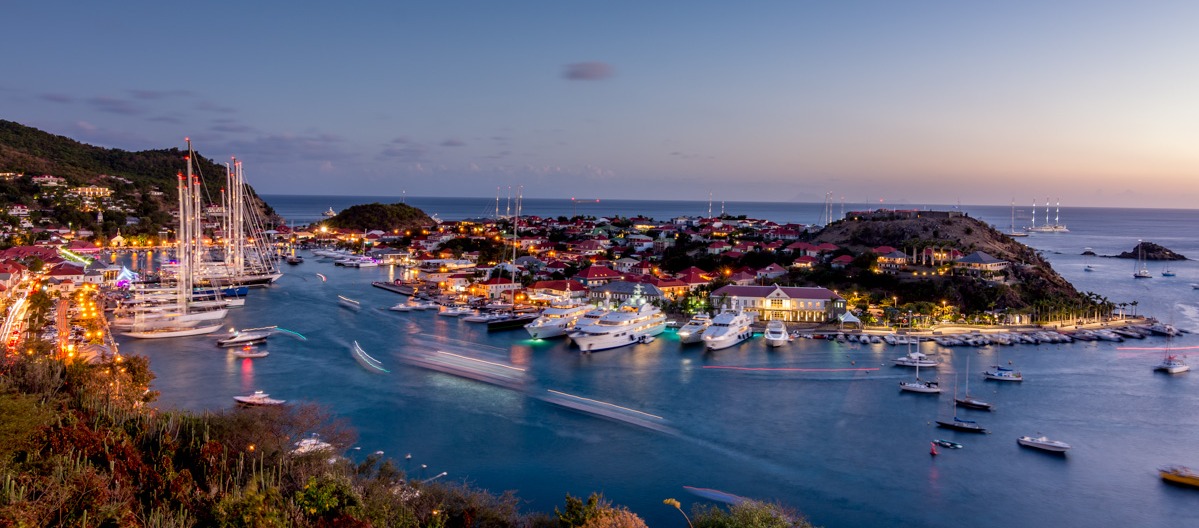 How to do a Covid test in St Barth?
Since May 2nd 2022, all persons needing to perform a PCR test (symptomatic persons, contact cases, travelers) will have to go to the laboratory in Gustavia.
Antigenic tests can be done in any pharmacy or directly at your villa.
When going back to the USA, you can use a self-test (sometimes referred to as home test) that meets the following criteria:
· The test must be a SARS-CoV-2 viral test (nucleic acid amplification test [NAAT] or antigen test) with Emergency Use Authorization (EUA) from the U.S. Food and Drug Administration (FDA) OR the relevant national authority where the test is administered.
· The testing procedure must include a telehealth service affiliated with the manufacturer of the test that provides real-time supervision remotely through an audio and video connection. Some FDA-authorized self-tests that include a telehealth service may require a prescription.
· The telehealth provider must confirm your identity, observe the sample collection and testing procedures, confirm the test result, and issue a report that meets the requirements of CDC's Order.
· Airlines and other aircraft operators must be able to review and confirm your identity and the test result details. You must also be able to present the documentation of test results to U.S. officials at the port of entry and local/state health departments, if requested.
Some countries may restrict importation of tests that are not authorized or registered there. If you are considering bringing a U.S.-authorized test with you for use outside of the United States, contact authorities at your destination for information before you travel. (for more information please consult https://www.cdc.gov/coronavirus/2019-ncov/travelers/testing-international-air-travelers.html)